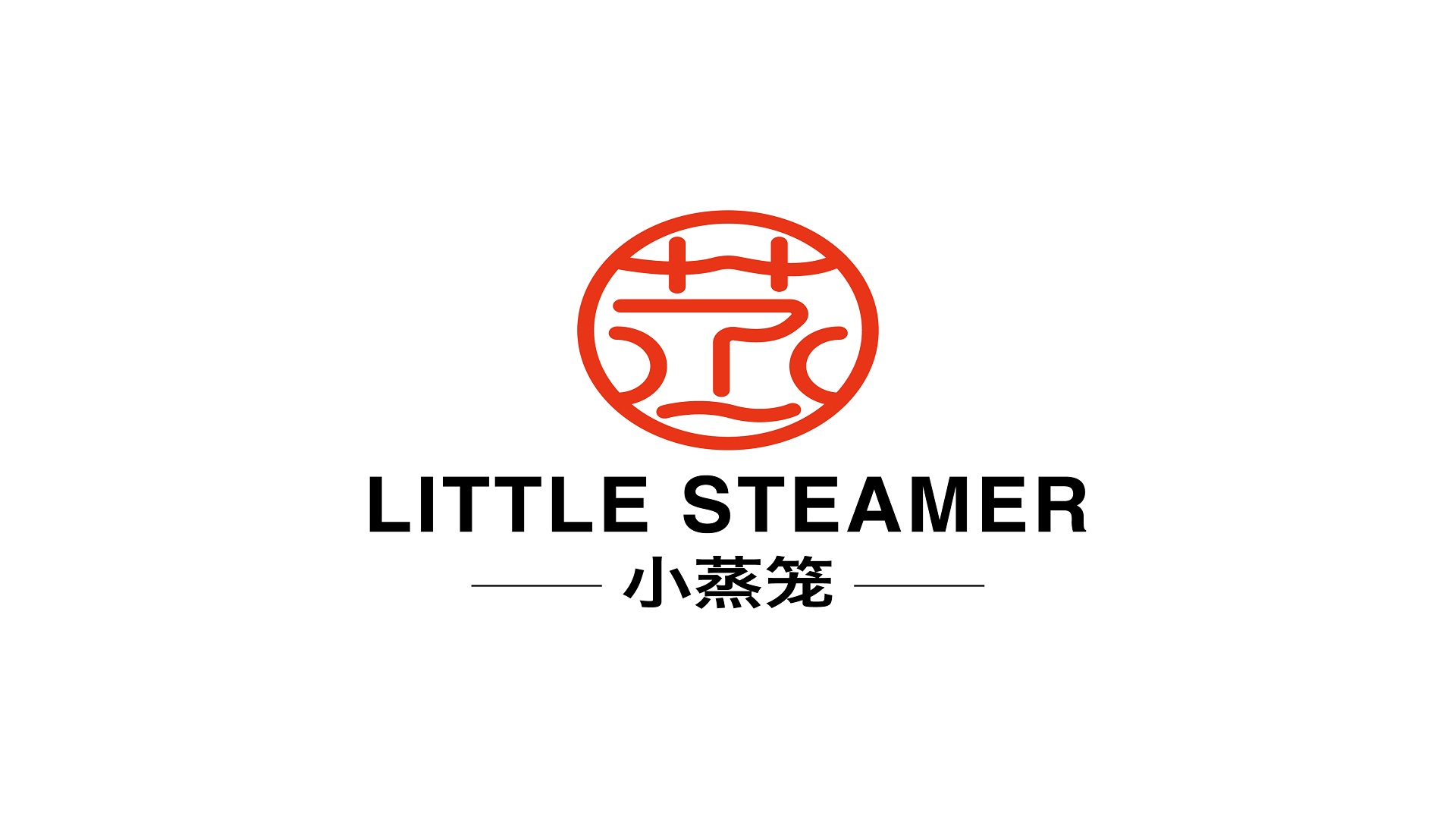 WEI HE ( DAVID) Head Chef /Owner
Orient Cooking International Competition with Gold Award.
Chinese Cooking Master.
Chinese Cuisine Innovation Researcher.
Best Authentic Beijing Roast Duck in Canberra
Beijing Roast Duck in red-date colour and unique flavour, Crispy skin and tender texture, Take one of the pancake provided and spread it with Hoisin Sauce, sliced spring onion and cucumber, Then add some sliced duck, roll up the pancake and take a bite, terrific taste!
Steamed Dishes
Freshest ingredients, healthiest cooking style "steam" keep original taste and flavour of dishes, nutrients not escaped, Meet a criterion modern society health
Notification
Please note of the following before placing your order
Please advise staff of any dietary requirements
No bill splitting
BYO bottled wine only - $10 per bottle
Public holiday surcharge - $2 per person
Minimum EFTPOS--$20
We don't accept AMEX
No outside food or drinks allowed
Our food may contain traces of nuts or seeds(We cannot guarantee nut free products)
Licensed and BYO (Bottled Wine Only )
The photos shown here are indicative only
Specials
Check Our Specials
Served with 24 pieces of pancake, spring onion, cucumber, and Hoisin Sauce Another 2 options included, can be chosen from the followings: (Fried Rice/Duck Soup/ Stir Fry Noodle/ Salt & Pepper Bone)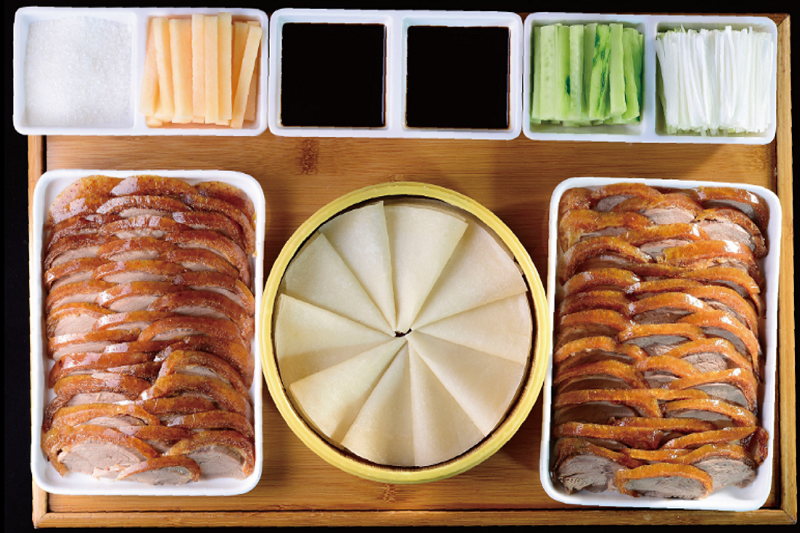 Severed with 12 pieces of pancake, spring onion, cucumber, and Hoisin Sauce Another option included, can be chosen from the followings: (Fried Rice/ Duck Soup/ Stir Fry Noodle/ Salt & Pepper Bone)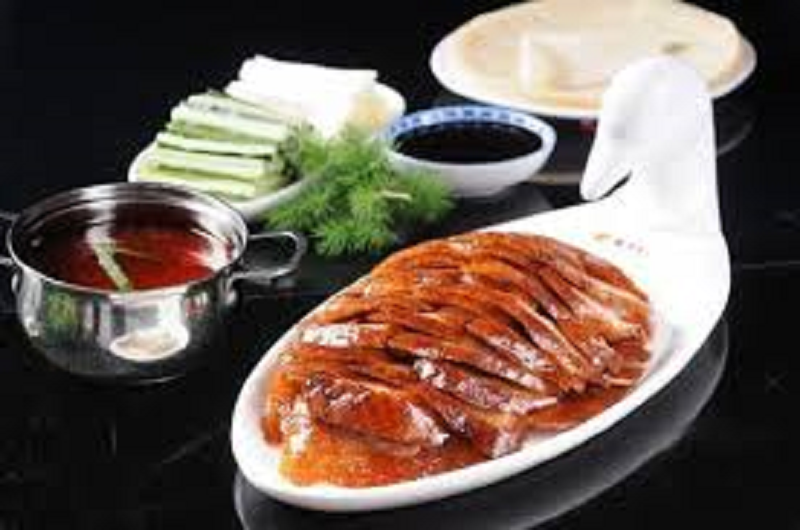 Location:
G06/39 London Circuit City ACT 2601
Open Hours:
Monday-Saturday:
11:30 AM - 3:00 PM && 5:00 PM - 10:00 PM
Email:
info@littlesteamer.com.au